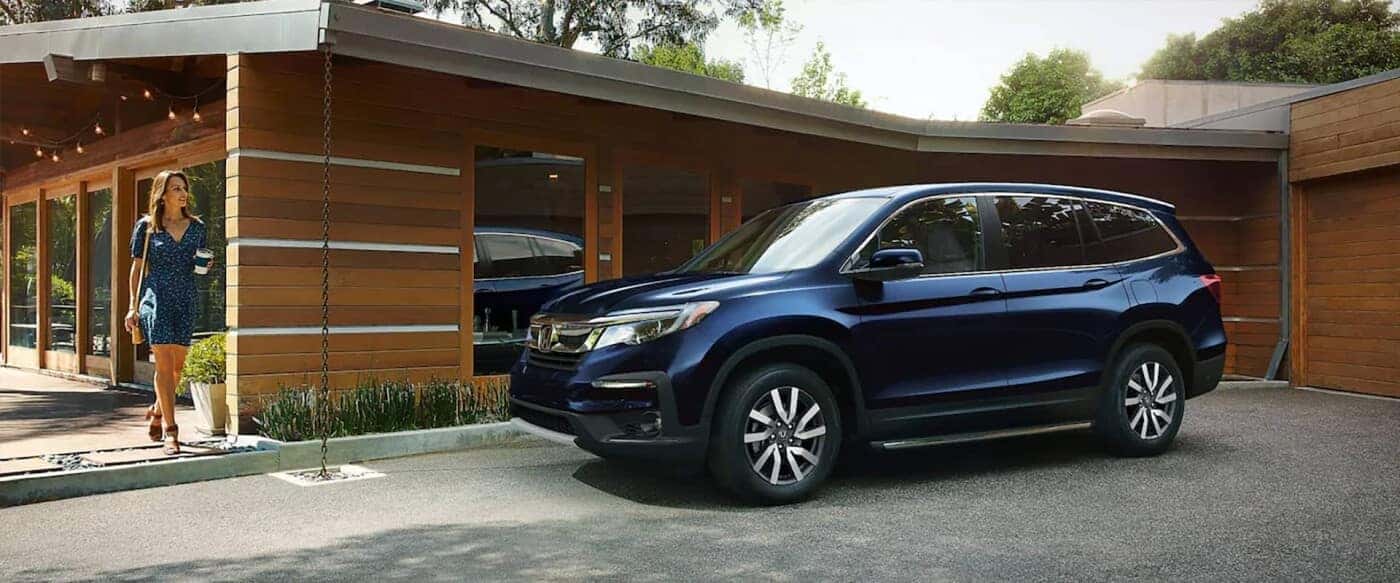 You can sell your vehicle at Tempe Honda without the pressure of having to buy a new vehicle from us. Regardless of condition, we'll offer a fair price for your used vehicle. In addition to selling your vehicle to us, you'll benefit from getting top dollar for your model, confidence that comes from working with an established dealership, and a generous selection of new and used models in our inventory when the time comes for your next quality model. Learn more about selling your vehicle to our dealership before making your decision.
---
---
Can I Sell My Car to a Dealership?
Of course! Many dealerships are interested in buying a car from drivers even if you aren't in the market for another vehicle. One of the main reasons you should sell to a dealership is because selling to a private party can be quite a hassle. You have to spend time advertising the car, meeting with potential buyers, and waiting while the future buyer tries to secure financing. Avoid unnecessary stress by selling your vehicle directly to us. And at Tempe Honda, you won't have to worry about pressure to buy a new vehicle from us.
Tips and Tricks to Know Before Selling to a Dealership
Before taking your vehicle in to sell, make sure you go over these steps to ensure you have everything you need to successfully sell your vehicle:
Find Out How Much Your Car Is Worth: Do your research and look into your car's value before you visit us. You'll be pleasantly surprised by how much money you receive.
Take Steps to Get the Most Value: A vehicle that's in good condition will be worth more than one that needs substantial repairs. At the very least, you'll want to clean it out ahead of time so it's ready to sell.
Decide on a Trade-In Vehicle: If you're looking to upgrade to a newer model, explore our selection of new vehicles. That way you can compare your trade-in price to the price of your new vehicle.
Why Should I Sell to a Dealership Instead of on Craigslist?
It's a lot safer and also a lot less stressful to sell your vehicle to our dealership vs. on Craigslist. To start, you never know who your buyer will be on Craigslist. If you're selling your vehicle for cash, it can lead to a potentially unsafe situation. In addition, you won't be able to take advantage of the trade-in selections available at Tempe Honda. Lastly, our legendary customer service sets us apart from other dealers in Gilbert, and we'll guide you through every part of the selling process.
Sell Your Car to Tempe Honda Today!
Still wondering, "How can I sell my car online?" Our finance team can help. Once you decide on selling your vehicle to our dealership, we'll walk you through each step of the process. If you have any questions in the meantime, or even want to learn about the Honda Odyssey interior, and more, don't hesitate to contact us! And should you decide to purchase a new vehicle from us, use our new vehicle specials and Honda Pilot lease deals to help you save.